Bringing the best from our R&D team to satisfy our customers' needs with innovative & proven solutions.
Our Ecosystem
Here in Nu Vending, we have constructed a digital ecosystem that uses our cloud base system to seamlessly communicate our Smart IoT Intelligent machines to our in-house developed apps.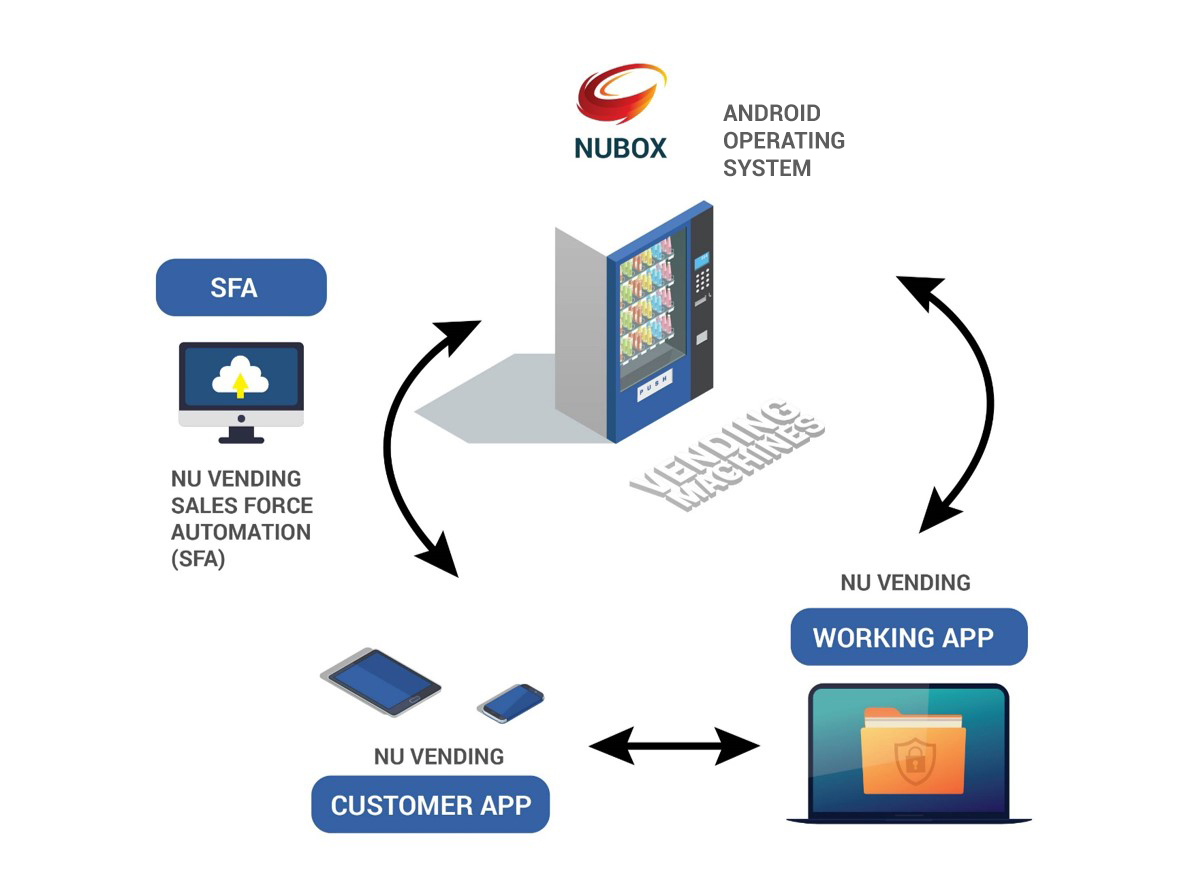 paving our future with nubox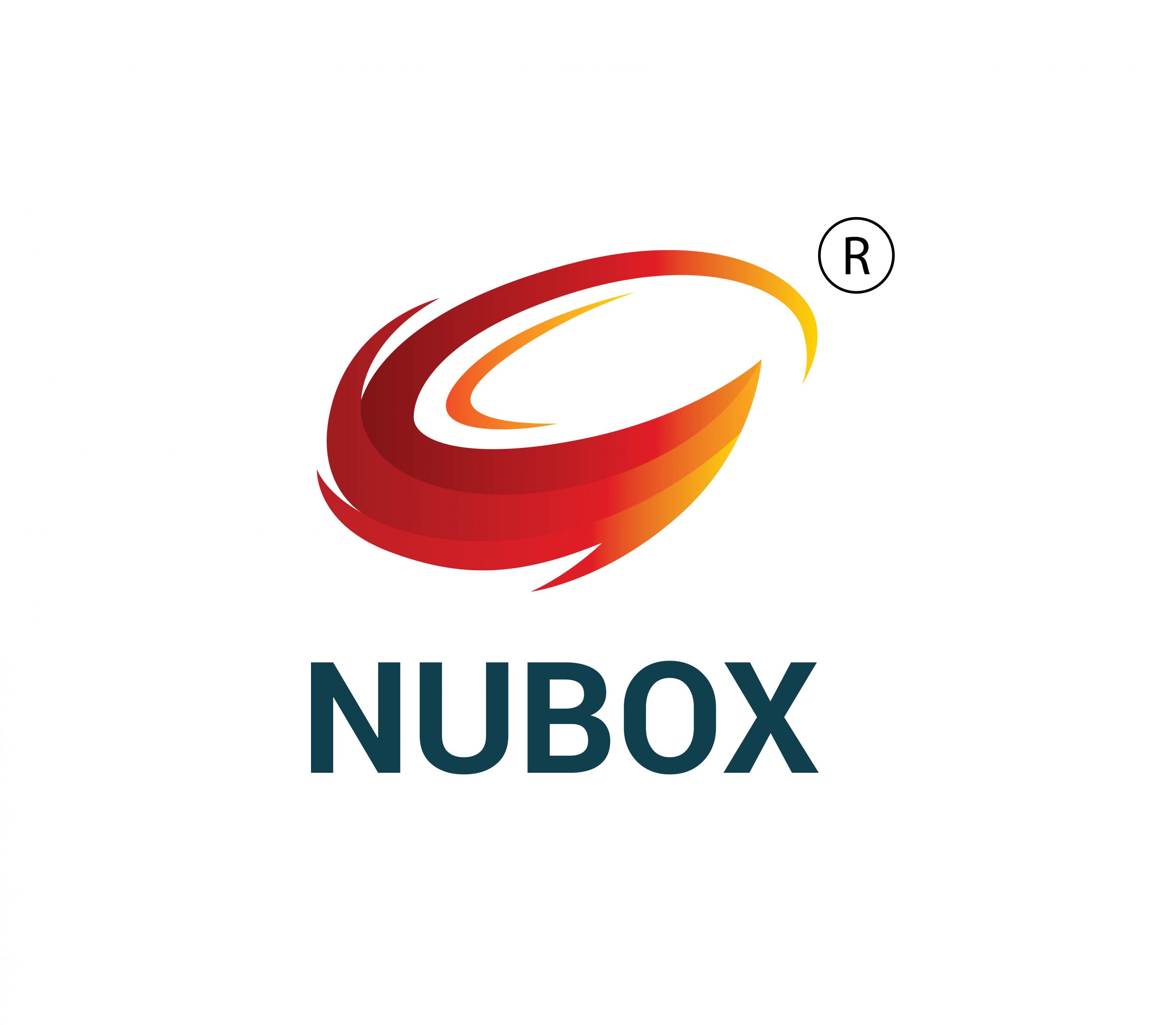 Our very own Smart IoT  Machine Industrial Motherboard and Android Operating System.

NUBOX is developed and manufactured by our in-house research technology department.

Function as the heart of our Smart IoT machines, receiving and collecting data from the machines, generating big data analytics, precise reports and live alerts.

Endless integration possibilities with devices other than vending machines in the future.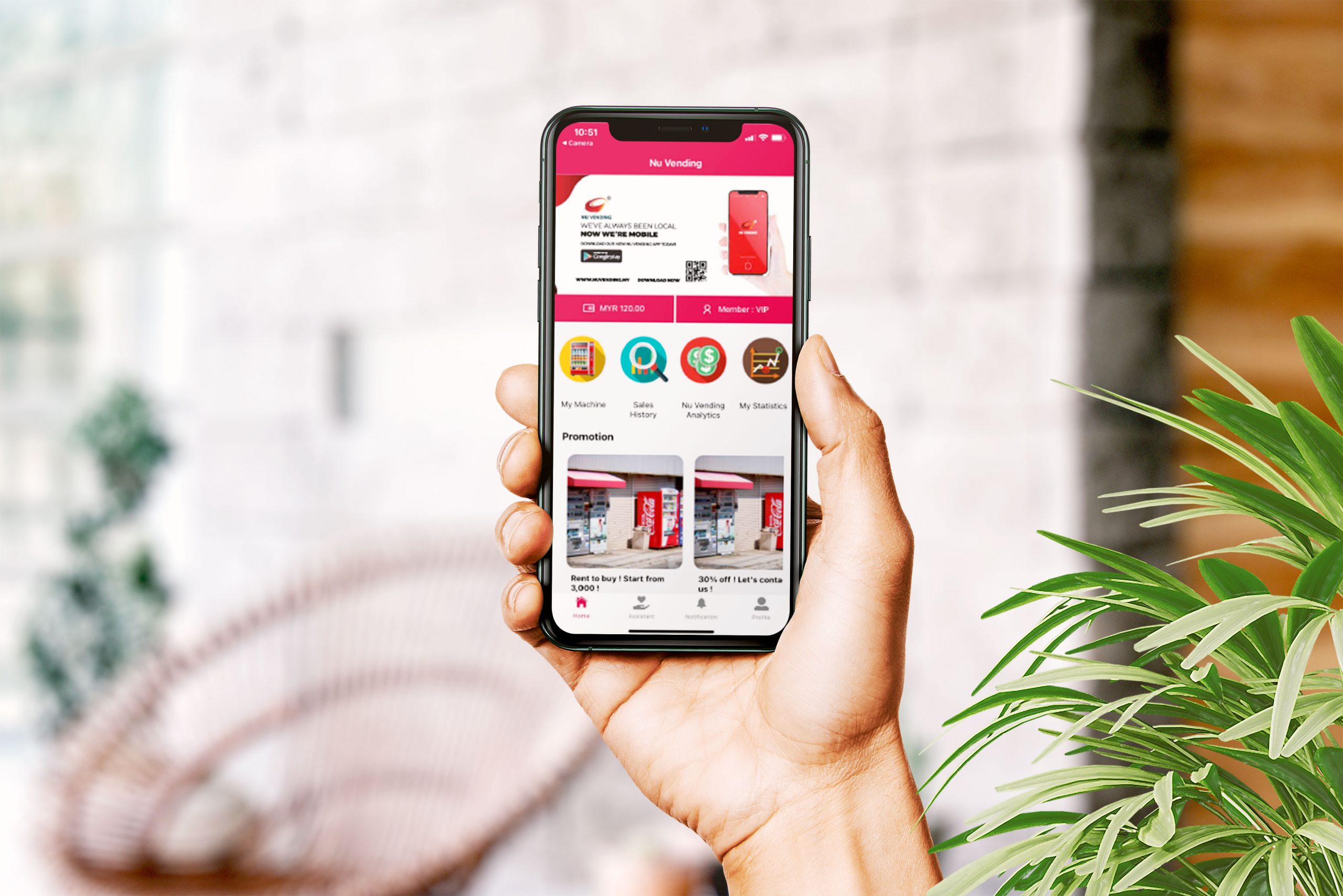 Internal Marketplace
An internal market in the NUBOX app for our Smart IoT Machine owners to browse and buy products and location for their machines.

Machine Management
Our Smart IoT Machine owners are able to manage multiple machines and manage the items sold in their Smart IoT Machines using the NUBOX app.

Analytics and Report
The NUBOX app provides live sales data from the Smart IoT Machines. Our NUBOX analytics algorithm would process that live data and provide reports and recommendations.

Tier Membership Status
Our NUBOX app enables our Smart IoT Machine owners to provide a discount on purchases to their loyal customers.

Multuple Purchase & Purchase With Purchase
Our NUBOX allows multiple purchases of products and discounted bulk purchases of products on the Smart IoT Machine to increase buying of products whilst providing the consumer discounts and promotions.

E-Payment Channels
Our NUBOX app provides secure and encrypted e-payment channels to reload onto the app such as Grab pay, Touch N Go, Boost, Maybank QR, Paywave, and much more